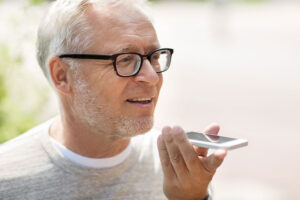 Devices
Assistive devices such as grab bars, stairlifts and walkers are designed to streamline caregiving and make the home safe...
By

Catherine M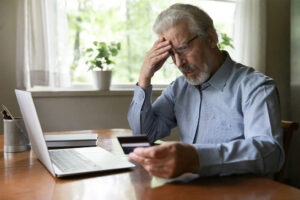 Safety
Senior frauds are on the rise. According to the IC3's 2021 Elder Fraud report, over 92,000 older citizens reported $1....
By

Catherine M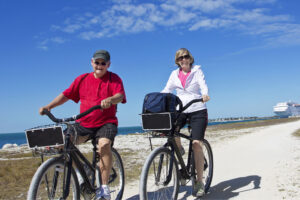 Outdoors
Physical fitness enhances cognitive and physical strength and, as such, is crucial for overall well-being. Exercising he...
By

Catherine M