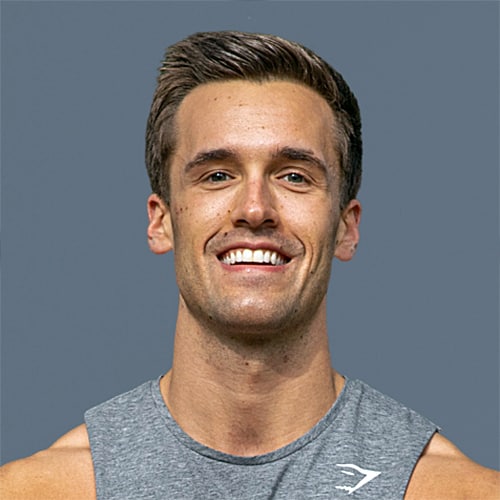 Alex Stone is a Doctor of Physical Therapy and Certified Strength and Conditioning Specialist (NSCA).
He is experienced in orthopedics and sports medicine, and creates educational content for websites + social media pages (@dr.alexstone). He is passionate about health science education and general health/wellness optimization.
Contributing Author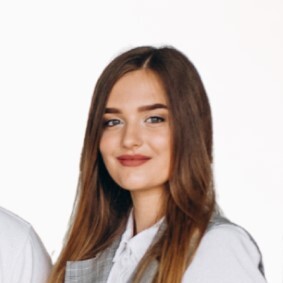 Catherine is an experienced and passionate wellness expert with a focus on food and nutrition, fitness, women's and senior wellness.
She is leading the editorial strategy for Elderlytimes and ensures that our content meets highest quality standards as per our editorial guidelines
In addition to her professional work, she is an avid fitness enthusiast and loves to cook healthy meals in her spare time.
Author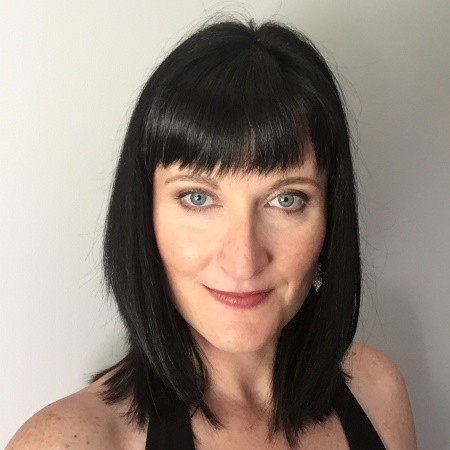 Dr. Shaina McQuilkie is a licensed chiropractor based in Stoney Creek, Ontario.
In addition to running a private practice, she is a freelance medical writer. Dr. McQuilkie has experience writing on various topics in the healthcare domain.
Author